Bloc10 - Atlanta, GA — 99% of ICOs have went down by 99%.  That's a scary fact.  So how do you trade this stuff, when you can't short it?  The quick answer is stick to the majors, i.e. Cryptos with Market Caps above 1 Billion.  There's more liquidity, and less movement.  The volatility of BTC/USD
Read More
Betting Industry and Crypto in 2021: Closer Look
The year 2021 has seen a lot of turmoil in the UK. Between the supply chain disruptions and the effects of Brexit, life has been anything but ordinary. Much of the chaos is attributable to the Covid-19 pandemic. So, it should be no wonder that several people have found new and exciting ways to spend their downtime. The answer is increasingly online gambling, an industry that has benefited immensely from the current situation.
More than just moving online, the shifts in the industry have also included changes in payment, rules and other developments. Bitcoin sports betting is just one example of the way online gambling has been rapidly adapting, with respect to money. Similarly, the pandemic has forced the government to address online gambling and rule more aggressively. Continue reading below to get up to speed on igaming in the UK in 2021.
Losses for Land-Based Gaming
At the same time, land-based casinos like London Park Tower and Maxims Club have suffered due to the restrictions imposed during the pandemic. They have watched their revenue drop significantly. The UK Gambling Commission has also witnessed a drop in tax revenue from brick and mortar casinos. The cancellation of major sporting events has also contributed to the significant dip in revenue.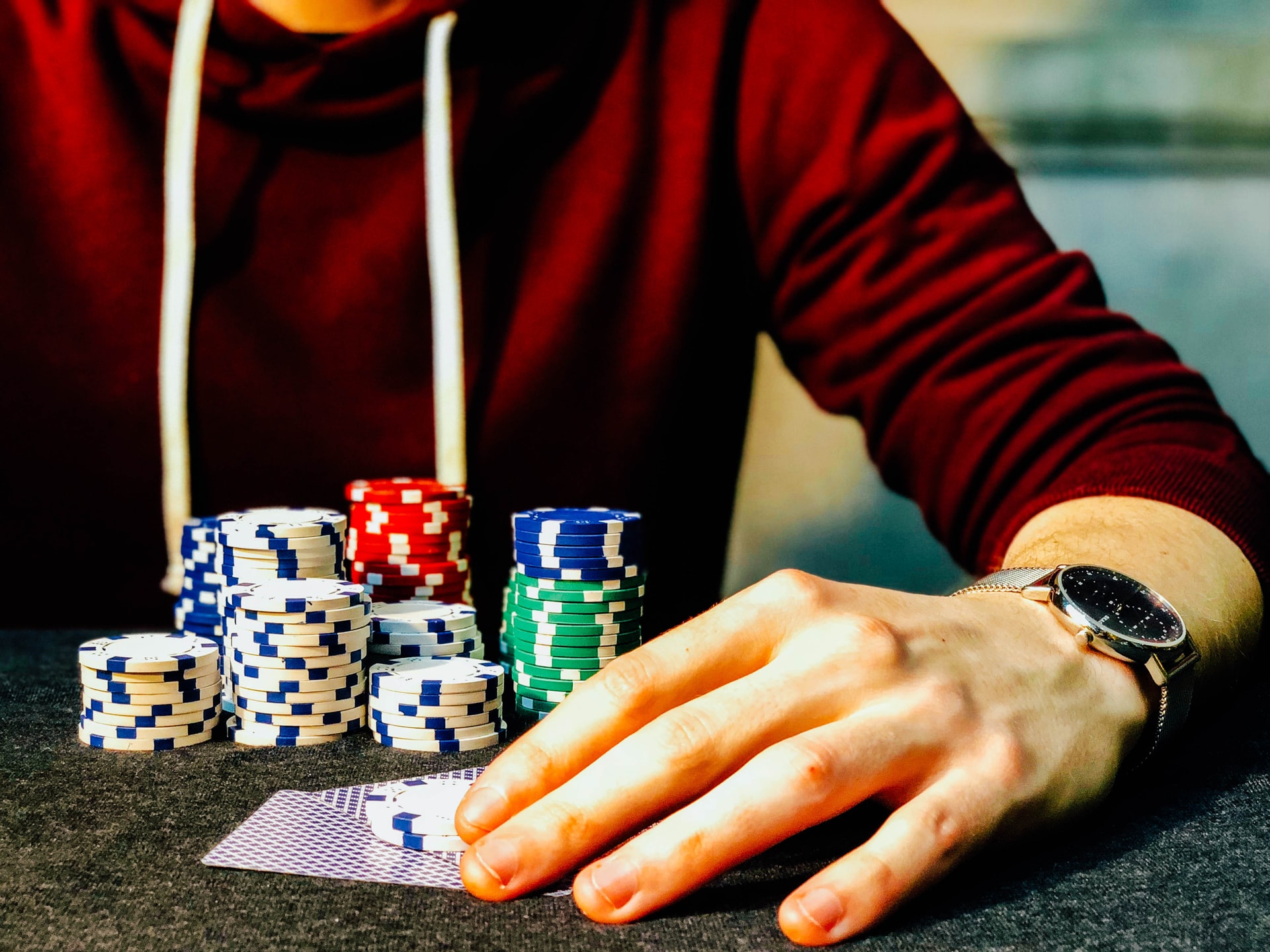 The same can't be said for online operators like Mansion Casino, Spin Hill or Betway. Overall, these remote casinos have seen their revenues go up over the last year. Of course, the changes in the gambling world haven't been limited to the question of 'where'; it's also an issue of 'how'. As a result of the continued move towards online, igaming and sports betting, in particular, have seen a surge in mobile users on both phones and tablets.
Bitcoin Sportsbook Is the Future
The growth in crypto-driven igaming is expected to continue. As such, savvy online gaming enthusiasts should know about one of the latest trends: bitcoin sportsbook. Of course, you can follow a lot of sportsbook companies on Twitter to get the latest on sports betting. There are several ways to stay informed on the subject. In addition, those who are interested in starting a bitcoin wallet can find lots of resources online to guide them through the process. Case in point, a person can easily learn how to create and fund a bitcoin wallet. The process is simple and secure. Once a person has a funded bitcoin wallet, there are many ways to make good use of it beyond iGaming. Lots of online services are opening themselves up to cryptocurrencies like bitcoin and ethereum.
eSports Increased, Crypto Too
eSports have become especially popular, as has sports betting online. Players can bet on a wide range of sports and leagues, including rugby and football. William Hill is a well-known online casino that caters to sports bets, including a range of professional channels (League vs Union, for example). Championships and World Cups are accessible, as are smaller games. Additionally, paying is easier than ever. Because of the internet and online gaming, crypto payments are *coming up as respectable alternatives to traditional payment systems like Neteller, Transferwise and Payoneer. As a result, sportsbook enthusiasts can put their money into cryptocurrencies like Bitcoin to place their bets. There's also a wide range of support for using this method.
Why Use Bitcoin Sportsbooks?
There are other reasons to use a bitcoin sportsbook. One simple reason is that fiat currency is much more heavily regulated than cryptocurrencies. As previously mentioned, the government has a lot of regulations in place to limit and police online gambling behaviour. This isn't as clearly the case with bitcoin and other cryptocurrencies. With bitcoin sportsbook and crypto gaming generally, you're likely to have fewer fees and wait times associated with traditional online banking.
Problem Gamblers
In the UK, gambling online is more prevalent for those under 35 when compared to other age groups. The pandemic has highly influenced this age bracket. Those under 35 have gone indoors and online*. Research has shown a number of interesting relationships between demographics and gambling. It isn't necessarily coincidental that the largest group, as a percentage, of problem gamblers in the UK are the 35-44 age group. This group is likely to have a higher income than those younger than them. The prevalence of problem gambling, and gambling overall, decrease significantly after 44. In any case, the data from these studies has led to more government oversight of gambling and the imposition of more rules to try to prevent the ill social effects of problem gambling.
New Rules
The UK Gambling Commission has managed online gambling since the early days of the internet. However, given the hundreds of thousands of people dealing with gambling addiction, up to two million more may be at risk. Throughout 2021, the commission has taken regulatory action against EU Lotto and suspended the licence of large profile companies like Martin Henry Bailey (land operated) and Nektan. The UK has instituted new rules to try to address and control gambling addiction. The promotion of responsible gaming has become a prime talking point pushed by the commission and now by gaming organizations. Some of these rules include a ban on slot spin speeds in excess of 2.5 seconds, auto-play and features that create an illusion of control*. There are also proposed limitations on VIP schemes, which are popular tools designed to keep players playing after losses.
Conclusion
The online betting industry in the UK is in a state of rapid change. The rise of cryptocurrencies and the pandemic shutdown of land-based casinos has caused a surge in online betting. As a result, sportsbooks, slots, and other gambling opportunities are ready and accessible for iGaming enthusiasts. However, the watchful eye of the government is still catching up to this changing field.